Predictive and preventive maintenance stops problems before they start
Too often, maintenance is perceived and employed as a purely reactive task. Fixing things only after they fail is human nature – but at a personal and institutional level, this approach creates a lot of problems. For one, it's almost always more expensive to repair a machine or product that's broken than it is to give it regular maintenance – the problem is simply that the cost of preventing failure is more obvious than the post-failure costs because they're front-loaded.
A survey from commercial real estate firm Jones Lang LaSalle investigated the economic case for preventative maintenance and found that it was indeed justified for many core components of buildings and facilities. As an example, they used the model of a company operating a 10-year-old air compressor with a replacement cost of $32,900. Looking at the subject's policies and procedures, the research determined that the component would last 20 years with the right predictive maintenance but just 17 without it.
Based on the cost of repairing ($944 per incident) versus preventing ($472 annually) operational problems, they found that the net present value of correctly-implemented preventive maintenance would be $6,359 for a single component. Multiplied out over all the machinery required to keep facilities operating, and the case for preventive maintenance becomes clear.
"Maintaining all the equipment in the portfolio produces significant returns."
"The longer the capital expense can be delayed, the higher the ROI," write the paper's authors, Wei Lin Koo, vice president of strategic consulting, and Tracy Van Hoy, vice president of engineering and operations at Jones Lang LaSalle. "Maintaining all the equipment in the portfolio produces the significant returns identified by the analysis and offers a powerful argument for the value of preventive maintenance and the dramatic impact PM can have on real estate investments."
Preventive vs. predictive maintenance
To understand the differences between these two approaches to maintenance, consider three different types of car owners. The first is relatively careless, and only brings the car into the shop when it's obviously and abundantly failing, smoke pouring from the engine block or simply broken down.
The second type is more responsible, and adheres strictly to the manufacturer's recommended maintenance schedules, oil changes and tire rotations. Their car will still run into trouble and break down occasionally, but less often and with less dire consequences.
The third type would be the guy who changes his own oil, has an app on his phone to read diagnostic codes and doesn't mind spending the weekend wrenching underneath his ride to keep it in perfect shape. While not everyone has the time or energy to be this third type, it is somewhat illustrative of how those actively engaged in predictive maintenance think.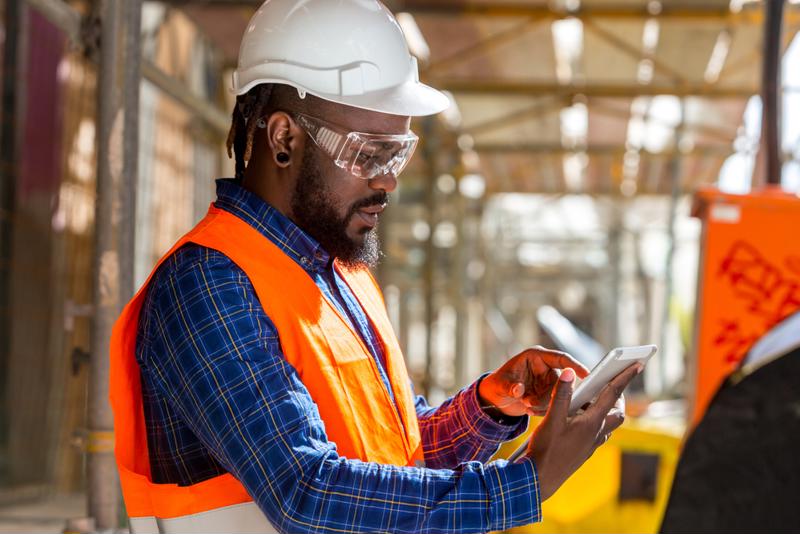 Essentially, rather than adhering to preset schedules or timelines for repair and maintenance, a predictive approach tries to employ dynamic models that optimize the effectiveness of maintenance plans so that they are cost-effective and as waste-free as possible. For instance, you might learn that while conducting maintenance on a component every 9 months will ultimately be more effective than doing so every 16 months, the wear is not uniform and the best approach actively takes into account usage, seasonal effects and changes in occupancy.
The value of each approach will vary from application to application, which is why it's important to join with experienced partners and consultants to determine the best way to move forward. The maintenance plan for one type or subsection of a facility will often differ greatly from others, and facilities management professionals know how to address each one, and where to find ideal partners and subcontractors.